Choose the amount
and the coverage
that suit you
Guaranteed sum(including repatriation* in case of death by accident)
Optional + CHF 1285.- supplement for repatriation* in the event of death due to illness
Subscribing
to a funeral cover
is very simple!
Would you like to relieve your family of the financial costs of your funeral?
1

Choose a capital sum and the coverage plan that suits you in the form below.

2

You will receive a quotation and a payment slip by post.

3

On receipt of your payment, you will receive our contract and your detailed membership card.

4

Give this card to a person of trust or legal entity of your choice.
Fill in the form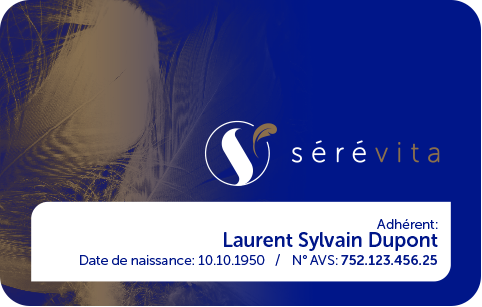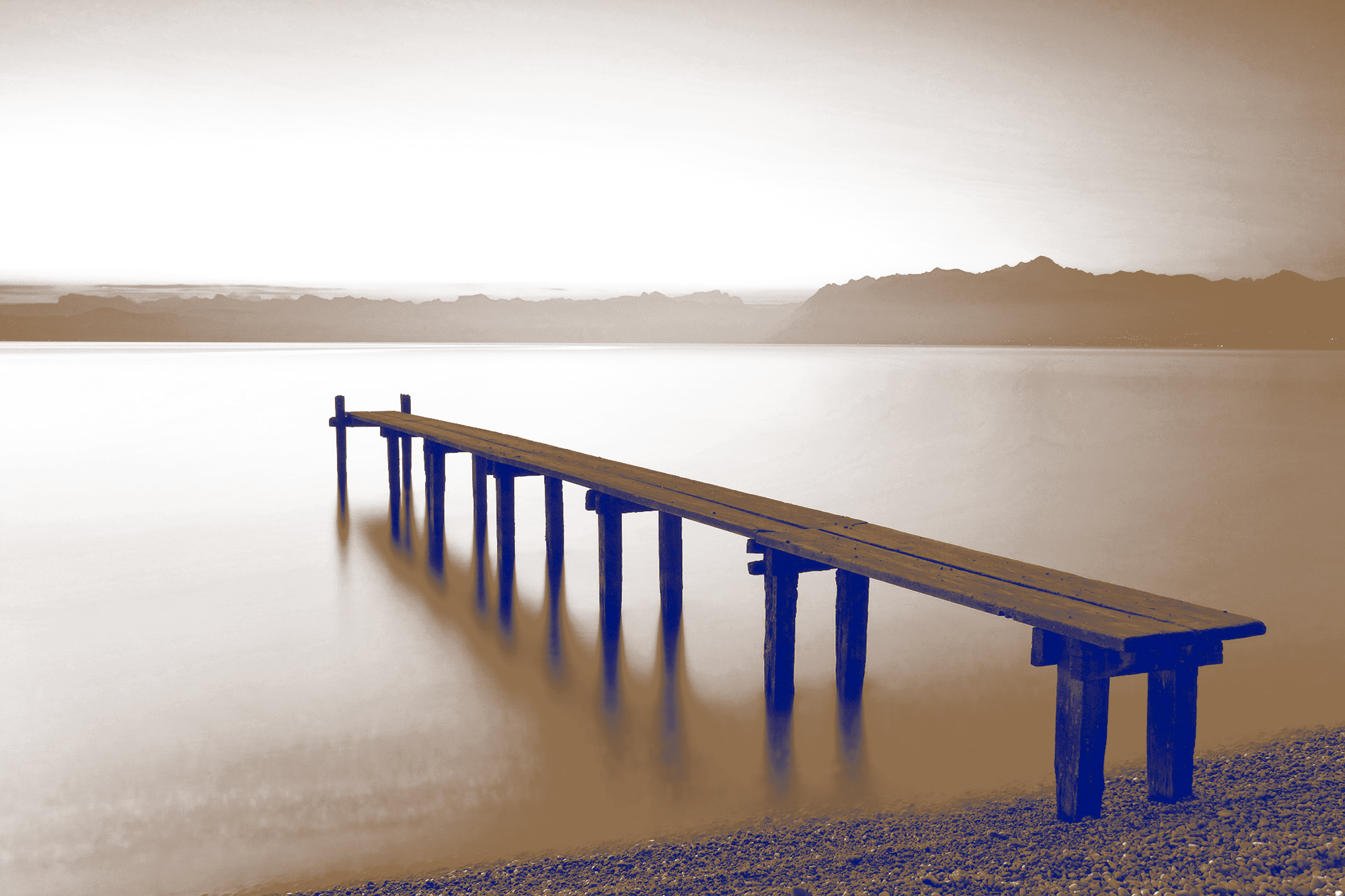 Request for an obligation-free quotation
The cost of a funeral:
an important amount
to evaluate
The average cost of burial in Switzerland is around CHF 7,000.–

The cost of cremation is around CHF 5,300.–
Cost of transport for a funeral abroad
from Geneva or Zürich
from

CHF

2,500.- to

CHF

3,500.-

North America

from

CHF

2,500.- to

CHF

4,500.-

South America

from

CHF

2,750.– to

CHF

3,300.–

Europe

from

CHF

2,900.– to

CHF

3,750.–

West Africa

from

CHF

2,500.– to

CHF

4,900.–

Middle East

from

CHF

2,450.– to

CHF

3,950.–

Indian Ocean

from

CHF

3,100.– to

CHF

4,800.–

Asia

from

CHF

4,300.– to

CHF

5,050.–

Oceania